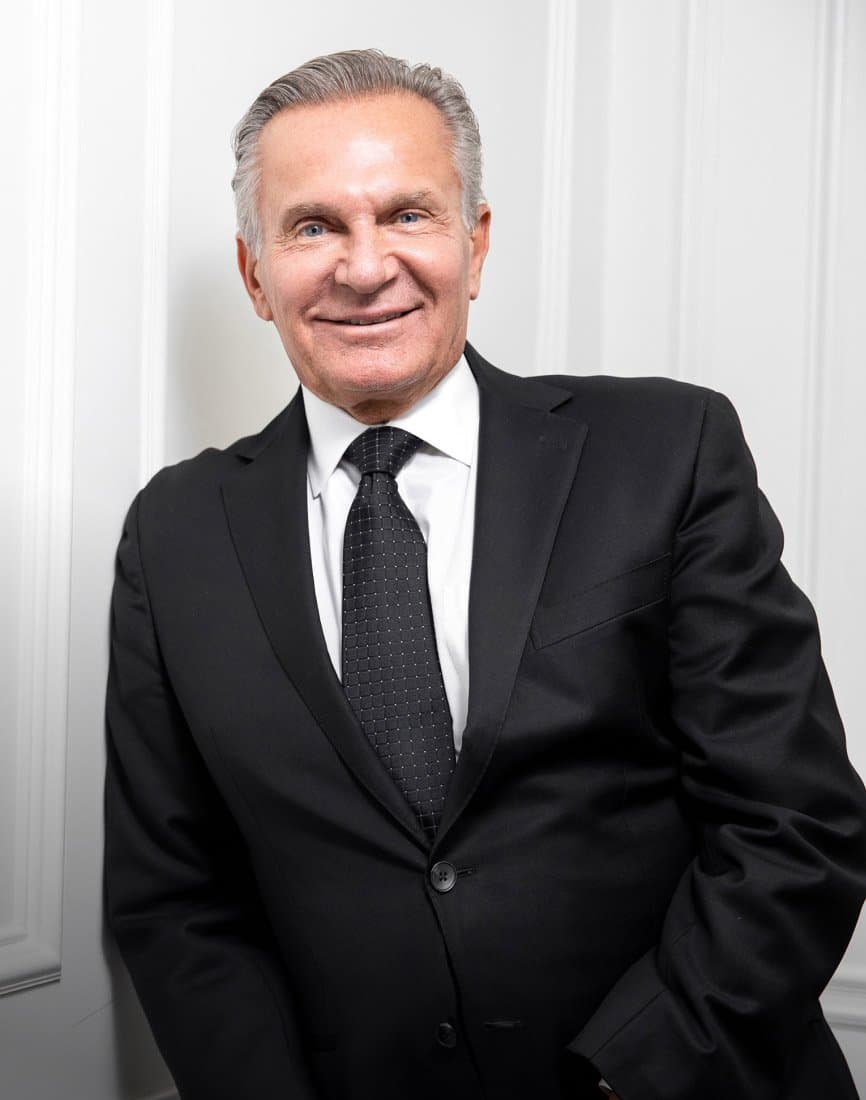 Follow Dr. Ordon on Instagram
For over three decades, Celebrity Doctor Andrew P. Ordon has been an acclaimed surgeon in the area of aesthetic plastic and reconstructive surgery with a private practice in Beverly Hills and Rancho Mirage. Even with his schedule of patients, he has also worked as co-host for the The Doctors show for years and helped educate millions on different elements of medical procedures.
Meet Dr. Ordon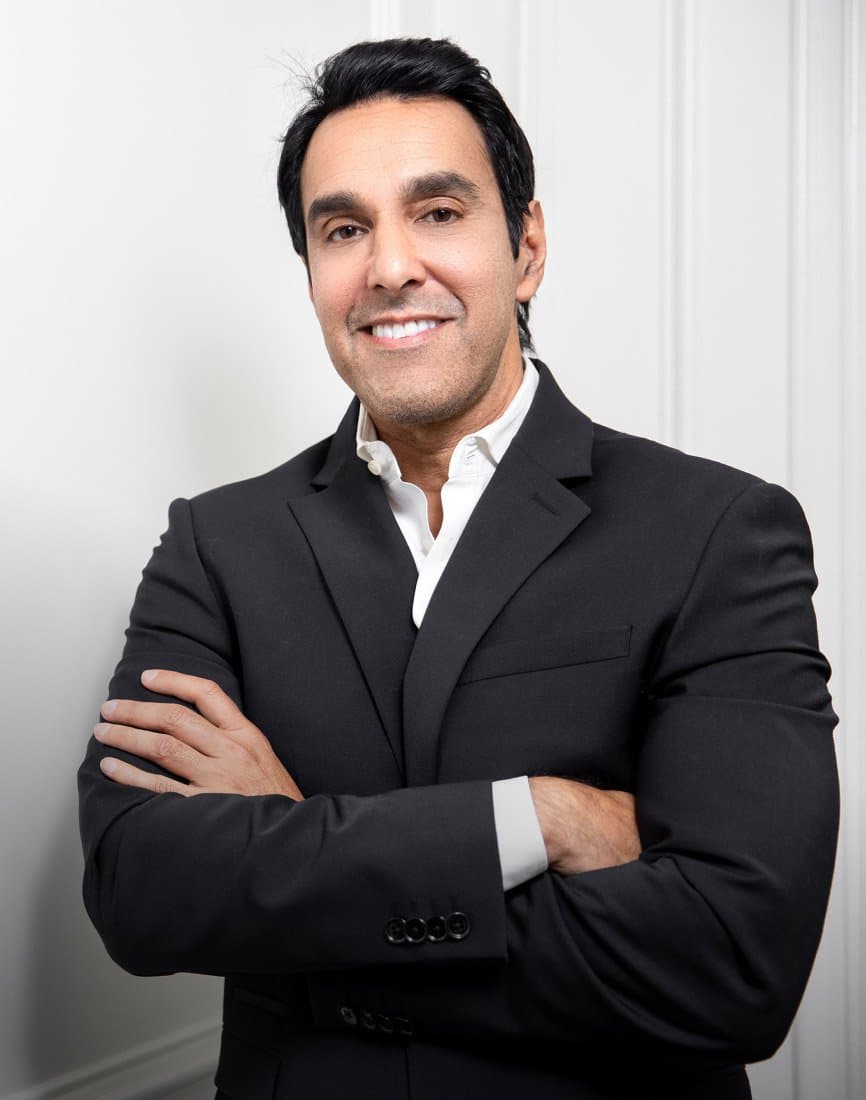 Follow Dr. Chopra on Instagram
Dr Ritu
Chopra is a board certified plastic surgeon with a passion for plastic surgery and his patients. For over a decade he has been the go to plastic surgeon in Beverly Hills. Dr. Chopra received his undergraduate education at the University of California at Irvine. After graduating with an Engineering degree Dr. Chopra followed his heart and focused his attention in medicine, combining his understanding of structure and aesthetics to create excellent results for patients.
Meet Dr. Chopra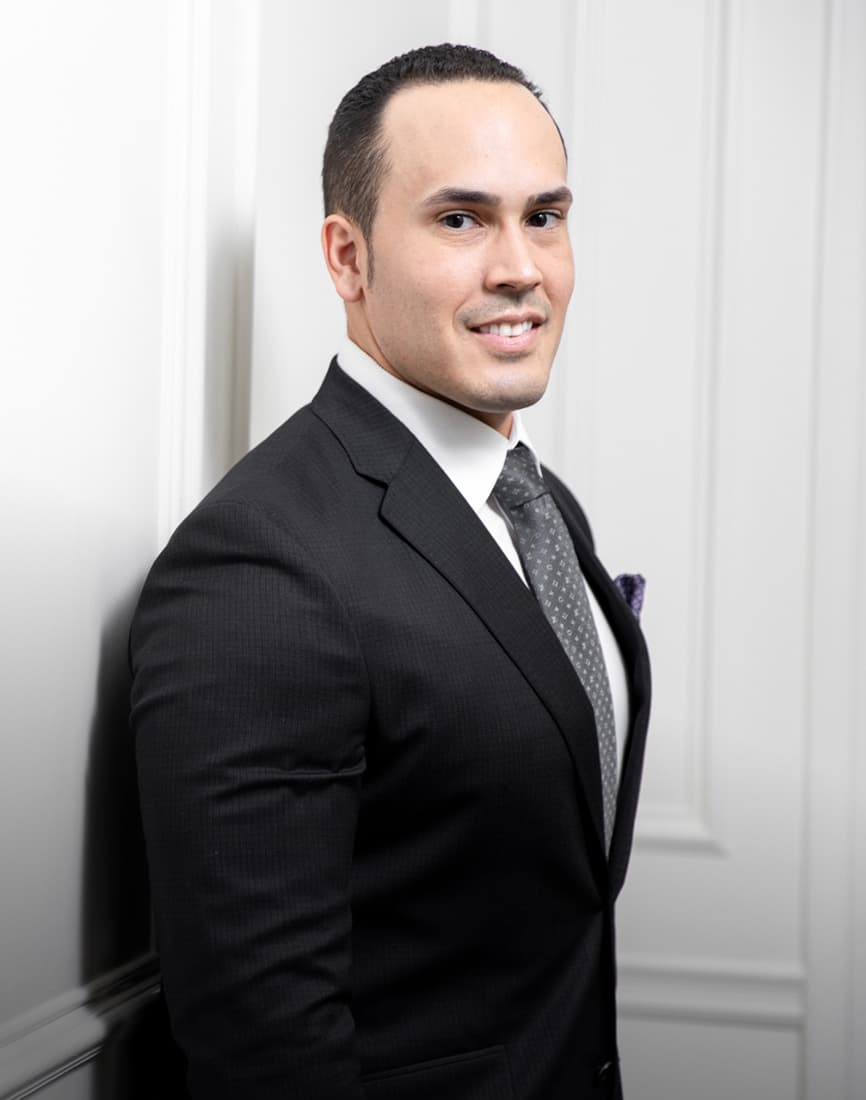 Follow Dr. Villanueva on Instagram
Nathaniel
Villanueva, M.D., is a highly trained plastic and reconstructive surgeon, with a focus on natural aesthetics and patient safety. Dr. Villanueva earned his undergraduate degree at the University of Southern California in Kinesiology and became enamored with human anatomy, physiology and patient wellness.
Meet Dr. Villanueva