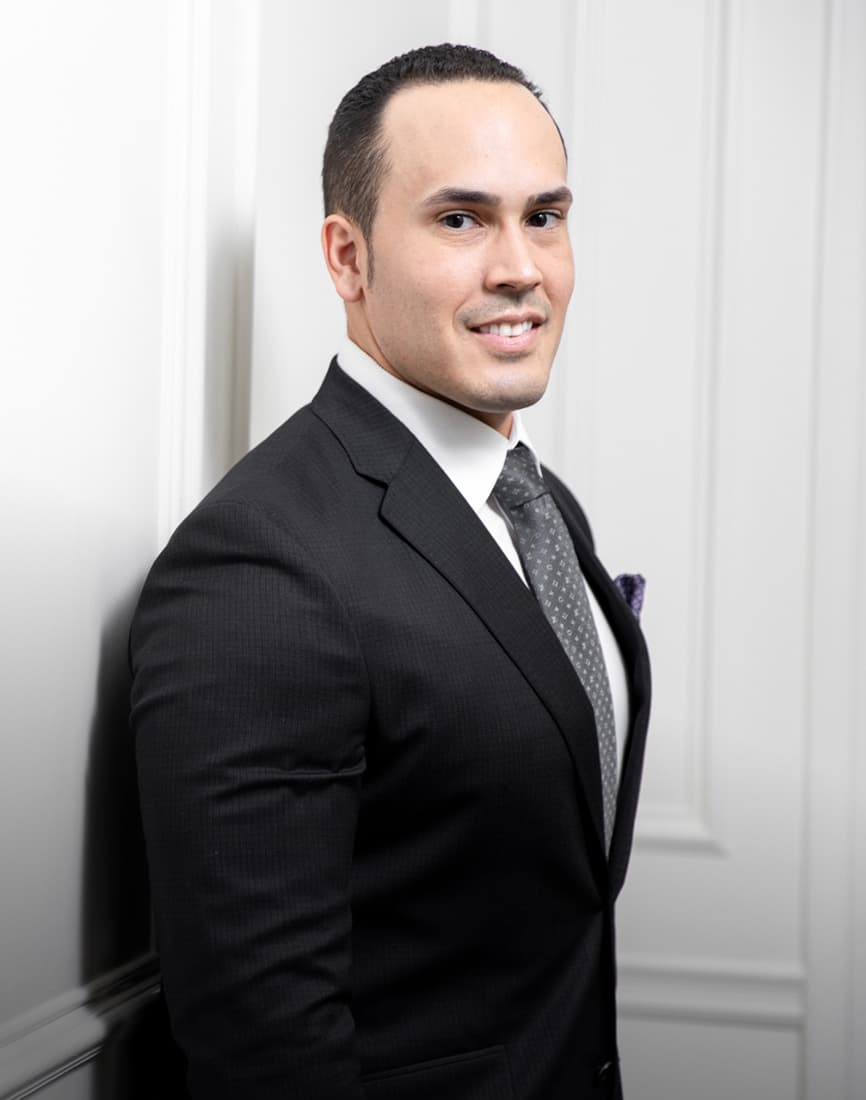 There, as Dean's List-Collegiate athlete, he learned about natural anatomic proportions, body types and nutrition.
He then further expanded his understanding of the human body at the Ichan School of Medicine at Mount Sinai, where his passion for anatomy and the human form further flourished and he served at an anatomy teaching assistant throughout medical school.
Dr. Villanueva earned various awards and publications during medical school, and graduated at the top of his class earning the Harold Elster Memorial Prize for Highest Academic Standing. He was then accepted at, the US World News Top Integrated Plastic Surgery Residency program, University of Texas Southwestern Medical Center, where his passion for anatomy, patient safety and natural aesthetics were solidified.
He participated in and published various research studies which helped advance the field of plastic surgery and patient safety. Following his residency he was then accepted into the prestigious, top ranked, University of Southern California MarinaRox Aesthetic Plastic Surgery Fellowship where he further honed his skills and the aesthetic focus to his practice. Dr. Villanueva believes that a comprehensive understanding of the patient and their aesthetic goals is key to optimal outcomes. He evaluates the patient's anatomic ratios and body types to ensure their results are beautifully proportionate all the while using state of the art surgical techniques to ensure safe and exceptional outcomes.