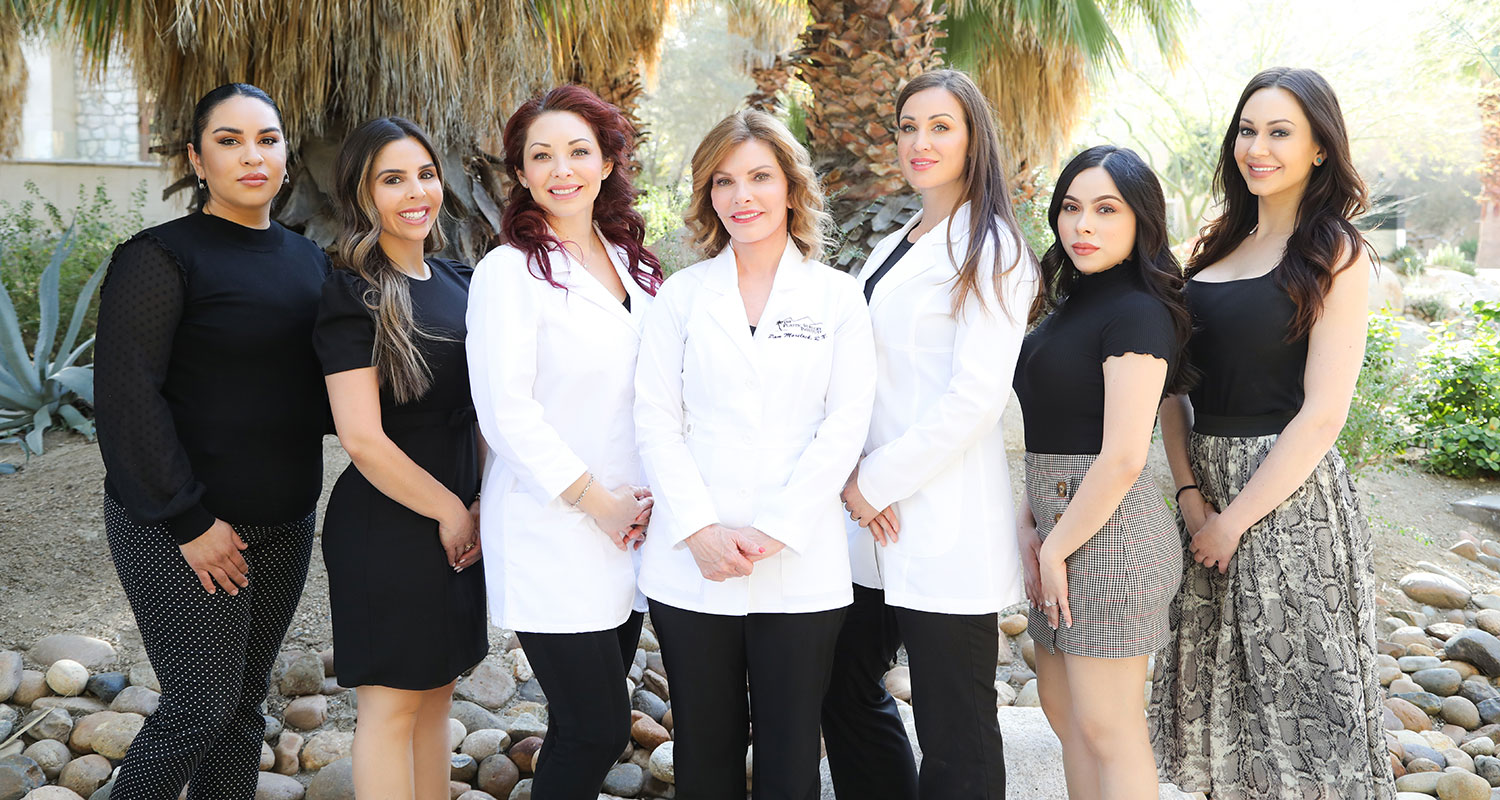 Pam Morelock, RN,BSHC – Master Injector and Laser Specialist
Rancho Mirage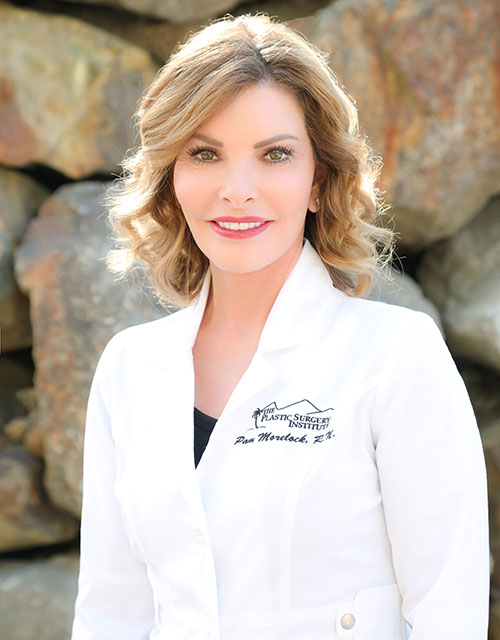 Pam Morelock has been with our Rancho Mirage practice for 10 years as our aesthetic nurse specialist. She is a master with all injectables. Not only is she an expert at injections and non-surgical cosmetic treatments, she has extensive background in operating room nursing and management. She has been a resident of the valley for over 20 years. She is a registered nurse and a graduate of the University of La Verne in California. She has extensive certifications and training in plastic, cosmetic and aesthetic medicine. Her ability to define facial structures and achieve non-surgical aesthetic looks achieves excellence.
---
Samantha Cleary, RN – Master Injector and Laser Specialist
Rancho Mirage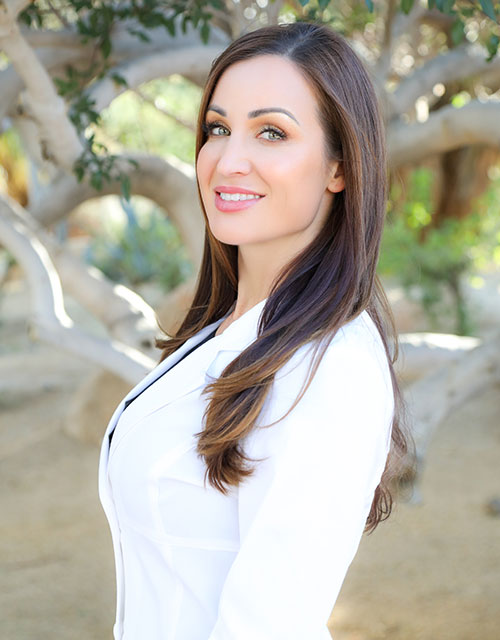 Samantha Cleary has been with our Rancho Mirage office for 6 years as our director of nursing and primary operating room nurse. She works hard to ensure that all clients are met with a friendly, safe environment that far exceeds national standards. In addition to managing our surgery center, Samantha is a laser skin care and injection specialist. She has spent years training directly under Dr Andrew Ordon, Dr Ritu Chopra, and other world renowned clinicians. Her surgical background provides a true understanding of facial anatomy while injecting botox and fillers. She utilizes the latest technology and techniques to achieve the most natural looking results.
---
Monique Lara, R.N.
Rancho Mirage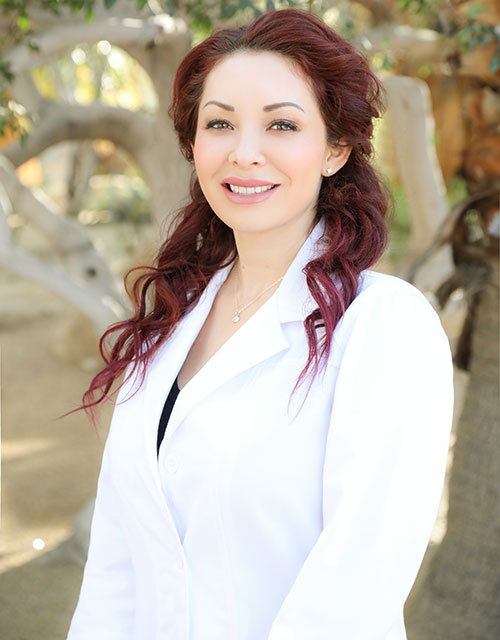 Monique has been a vital member of our practice for over 5 years. Acting as our primary operating room nurse, she brings over a decade of experience to our team. She has worked with a multitude of providers in the industry, upholding the highest standards for patient safety and comfort.
With a well rounded background in aesthetics, Monique is a skilled injector, with an emphasis in sclerotherapy treatments. She is also proficient in all laser and skin tightening technologies.
Monique carries her vast knowledge and compassion for other into every interaction with patients and team members alike. She is truly an invaluable part of the Plastic Surgery Institute team.
---
Lupita DeLaTorre – Esthetician
Rancho Mirage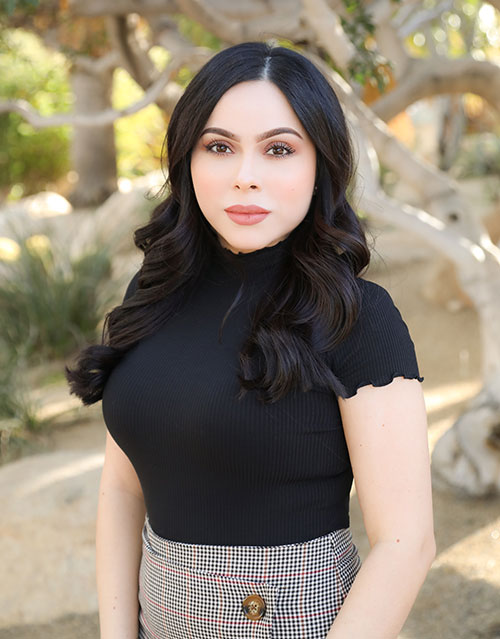 Lupita is a licensed esthetician, and one of the first faces you will see when you visit the office. She has years of experience with customer service, and strives to be professional, and knowledgeable on all skin care needs. She has treated a variety of skin conditions during her career. Lupita finds it both challenging and rewarding to customize and tailor treatments to fit each patient's desires and needs.
---
Courtney Raymond – Spa Coordinator
Rancho Mirage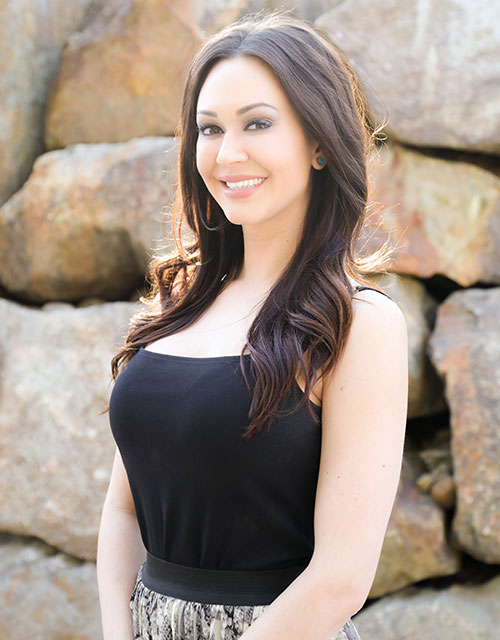 Courtney joined PSI in October 2017, and is the newest member of our team. She has worked for several world-renowned Medical Providers in the Coachella Valley. Listening to the wants and needs of our patients to ensure that they have the best possible experience is very important to her. Courtney makes customer care her top priority, and seeks to enhance the day of each person she encounters.
---
Amber Gurzi – Office Manager/Surgical Patient Coordinator
Rancho Mirage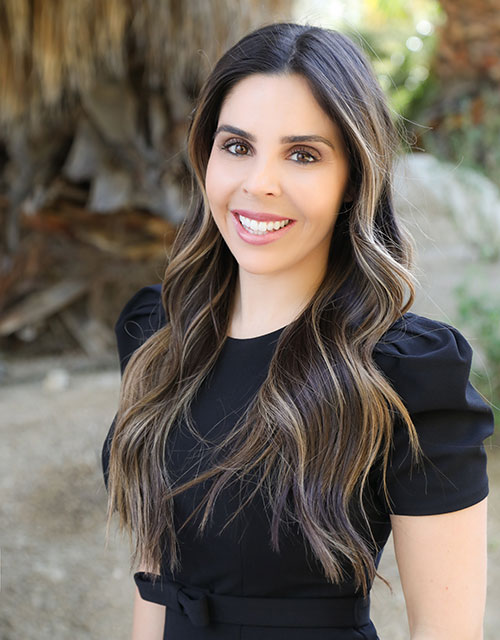 Amber takes great pride in making each patient feel comfortable and confident. She helps to handle everything from the initial consultation appointment to post-surgical recovery arrangements. Amber will be there to answer any questions you may have before and after your visit as well as help bridge a positive and open relationship with our practice. You'll often find Amber moving from exam room to exam room introducing herself to every patient, making sure everyone has been taken care of. Her patience and caring demeanor help prepare each patient for their desired treatments and procedures.
---
Yolanda – Administrative Assistant
Rancho Mirage