Some of the common areas for this treatment are the face, neck/décolletage, abdomen, and legs. A series of three to six sessions, scheduled one to three weeks apart are recommended depending on the patient and the area to be treated.
Benefits of Exilis
Here are the top six reasons for getting an Elixis Ultra in Palm Desert:
Non-invasive treatment
No downtime
Long-lasting results
Tightens skin and reduces fat cells
Treats all areas of the face and body
Safe and effective for all skin types
What to Expect
The treatment takes approximately one hour per region.
Drinking water and staying hydrated will help get maximum results.
The practitioner begins by lubricating the treatment area with a gel or oil conductor.
Then practitioner will guide the hand-piece over the treatment area in circular motions while monitoring and adjusting temperature to patient's comfort.
During the treatment, patients may feel a feel a bit of heat which can be adjusted by the practitioner to maintain the patient's comfort.
Recovery time is minimal. As for results, some patients will notice smoother and tighter results after their second treatment and for up to six months. Minor swelling or redness can occur but usually disappears after 24 hours.
Results
You should see some noticeable results from your Elixis Ultra treatment after your second treatment. Improvement can last up to six months after treatments. You can resume your regular daily activities immediately after each treatment.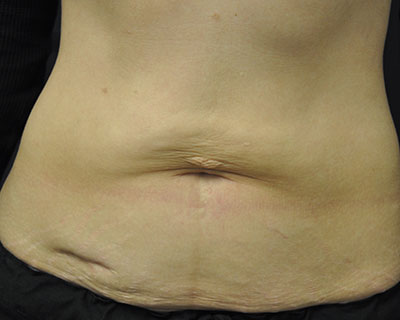 Before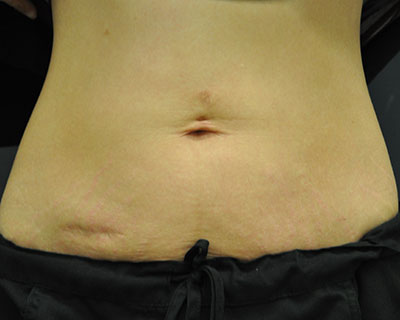 After
*Individual results may vary.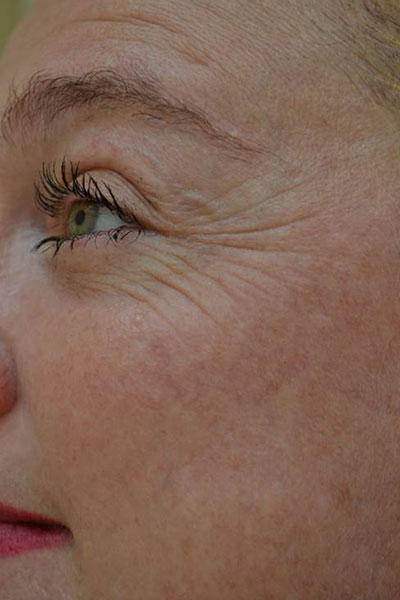 Before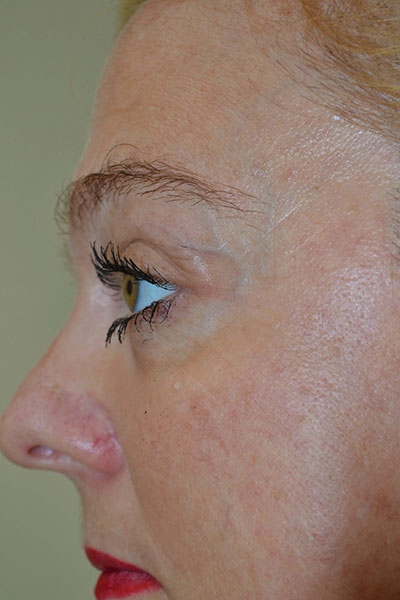 After
*Individual results may vary.
"My Spirits Were Lifted!"
"Dr. Chopra is not only very charismatic, knowledgeable, and experienced, his bedside manner made the difference in my decision to have my augmentation done by him. I will never use any other Doctor as I am a dedicated patient!"
"I had the most amazing experience!"
"I had the most amazing experience with Dr. Chopra. He anticipated my needs and made sure I felt great with my results. I would highly recommend him to anyone looking for a wonderful plastic surgeon who really goes above and beyond!"
"Extremely happy with my results."
"Dr Chopra is the best Dr. out there! Dr Chopra is a Perfectionist, his bedside manner is warm, kind and very caring. If you are seeking a doctor to perform reconstruction revision or cosmetic surgery, You need to look no further."
"Exceeded All Expectations"
"Since then Dr. Chopra has done my implants and 2 fat transfer procedures. It has been 1 year and 9 months since my breast cancer diagnosis and in that time your surgical team becomes like family."