He is consistently, recognized as a TOP DOCTOR by Castle-Connolly. He also serves as Associate Professor of Plastic Surgery and Co-Director of the Aesthetic Surgery Fellowship at KECK/USC School of Medicine as well as a member of the board of directors of The Los Angeles Society of Plastic Surgeons. He is currently the Medical Director and Chief of Plastic Surgery at Beverly Hills Sunset Surgery Center in Dubai.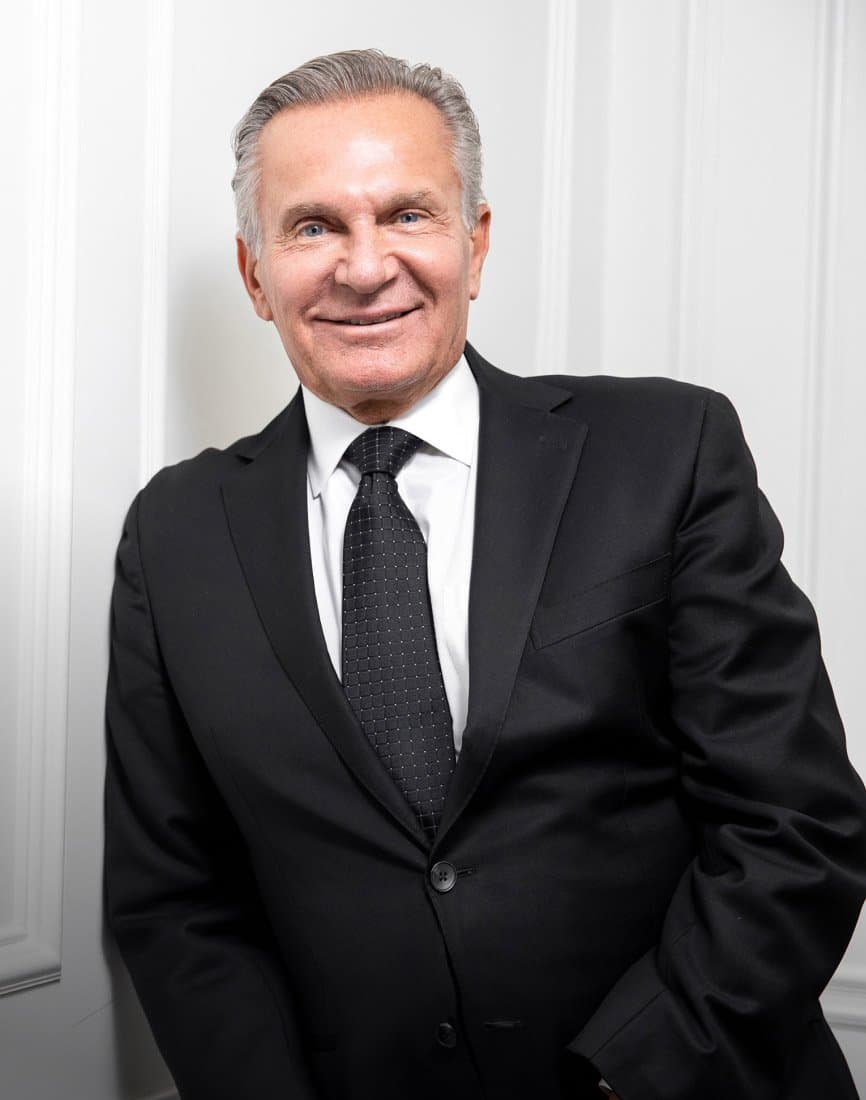 Dr. Ordon has been featured on television shows and networks including Dr. Phil, Rachael Ray, 20/20,Insider, Entertainment Tonight, 48 Hours, BBC News, CNN, NBC News, FOX News, Home and Family, and ABC News. He has been quoted in such publications as Allure, Mademoiselle, Redbook, Glamour, Reader's Digest, USA TODAY and Prevention Magazine. Dr. Ordon is also the author of "Revealing the New You, A Guide to Plastic Surgery," "Everything You Always Wanted to Know About Plastic Surgery," and most recently "Better in 7: The Ultimate 7-Day Guide to a Better You." He also contributed to one of the most respected textbooks in the field of plastic surgery, "Facial Aesthetic Plastic Surgery." He received a Star on the Palm Springs Walk of Fame for his contributions as a TV host, Surgeon, and philanthropist,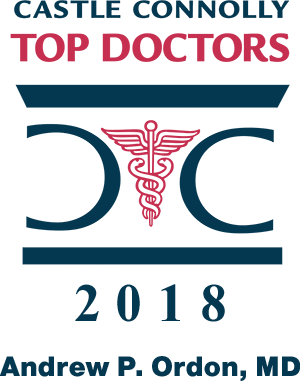 One of Dr. Ordon's proudest accomplishments has been his role as a founding member of the Surgical Friends Foundation (www.SurgicalFriends.org), comprised of a group of doctors who offer complimentary reconstructive surgery to people in the US and abroad who cannot afford medical treatment. Many of these patients suffer from birth defects, physical abuse and burns, among other adverse conditions. He has traveled to Haiti on three occasions to help in medical relief efforts following the devastating earthquake in 2010. In addition, Dr. Ordon has performed cleft lip and palate repairs in such places as India on behalf of Smile Train, which provides free cleft surgery to hundreds of thousands of poor children in developing countries.
Dr. Ordon is a Phi Beta Kappa graduate of the University of California at Irvine, where he graduated with high honors in biological sciences and was the recipient of a National Science Grant for his research in neurophysiology. He then received his medical degree from the USC School of Medicine with honors in medicine. He completed his general surgery training at USC/Los Angeles County Medical Center, followed by a residency program in head and neck surgery at White Memorial/Loma Linda University. Dr. Ordon then completed a second residency training program in plastic and reconstructive surgery at the prestigious Lenox Hill Hospital/Manhattan Eye and Ear Infirmary Program in New York City. Affiliated with Cornell University and NYU, this program is recognized as one of the oldest and most renowned centers for aesthetic, plastic and reconstructive surgery in the world. He also completed fellowships in Aesthetic Surgery with Kurt J. Wagner, M.D. at the Beverly Hills Medical Center and Oncologic Head & Neck Surgery with Irv Rappaport, M.D. at Western Medical Center, University of California , Irvine.
Dr. Ordon is currently an associate professor of surgery at Keck/USC School of Medicine, and assistant professor of plastic surgery at Dartmouth School of Medicine and The University of Connecticut. Formerly, he was assistant professor of surgery at both UCLA School of Medicine and The New York Medical College. His hospital affiliations include Cedars-Sinai Medical Center in Los Angeles and Eisenhower Medical Center in Rancho Mirage, Calif. Dr. Ordon is a member of the American Society of Plastic Surgeons, the American Society for Aesthetic Plastic Surgery, the International Society for Aesthetic Plastic Surgery, the Double Boarded Society of Plastic Surgeons and the California Society of Plastic Surgeons. In addition, he is a diplomat of the American Board of Plastic Surgery, the American Board of Otolaryngology & Head and Neck Surgery, the American Board of Cosmetic Surgery and the National Board of Medical Examiners. He is a fellow of the American College of Surgeons, the International College of Surgeons and the American Academy of Facial Plastic and Reconstructive Surgery.
Born in Chicago and raised in Long Beach, California, Dr. Ordon and his wife divide their time between Los Angeles, New York City, and Rancho Mirage, California. They have two children who are both in medical school. In his spare time, Dr. Ordon enjoys surfing, skiing, cooking, playing golf and tennis, boating and traveling.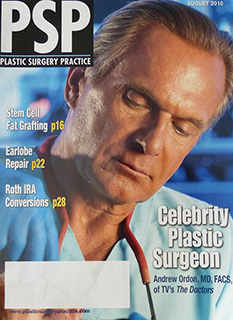 PSP – Dr. Ordon, M.D., F.A.C.S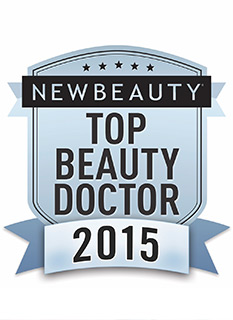 Top Beauty Doctor 2015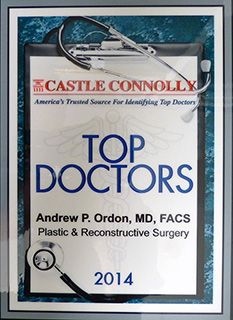 Top Doctors – Dr. Ordon 2014
Professional Memberships
American Society of Plastic Surgeons
American Society for Aesthetic Plastic Surgery
International Society for Aesthetic Plastic Surgery
Double Boarded Society of Plastic Surgeons
California Society of Plastic Surgeons
Affiliations
Diplomate, American Board of Plastic Surgery
Diplomate, American Board of Otolaryngology & Head and Neck Surgery
Diplomate, American Board of Cosmetic Surgery
Diplomate, National Board of Medical Examiners
Fellow, American College of Surgeons
Fellow, International College of Surgeons
Fellow, American Academy of Facial Plastic and Reconstructive Surgery
Click Here to View CV